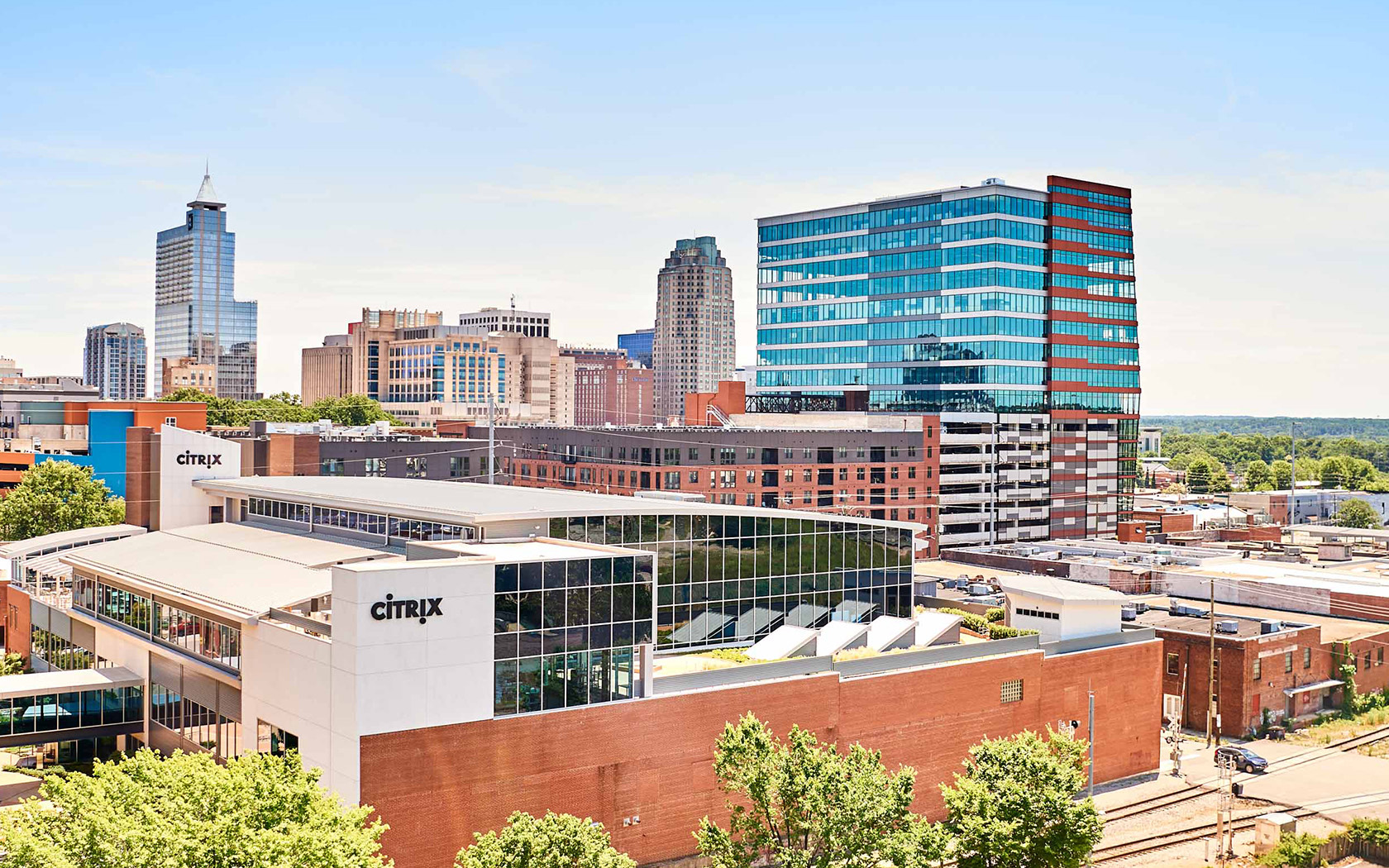 Location
Things To Do In Raleigh
Home to major universities, top-notch museums, lively food and music scenes, and endless outdoor activities and things to do, Raleigh is a picturesque hub of innovation, design, and understated coolness. Escape to North Carolina's capital city and discover so many things to do in Raleigh.
Get To Know Our Neighborhood
Location
Located in the heart of Raleigh's Warehouse and Glenwood South District and within walking distance of the North Carolina State Capitol and Raleigh Union Station, Hotel 83 is surrounded by some of the city's liveliest breweries, tap rooms, and sushi bars.